Team
This is Crisp & Juicy.
Say hello!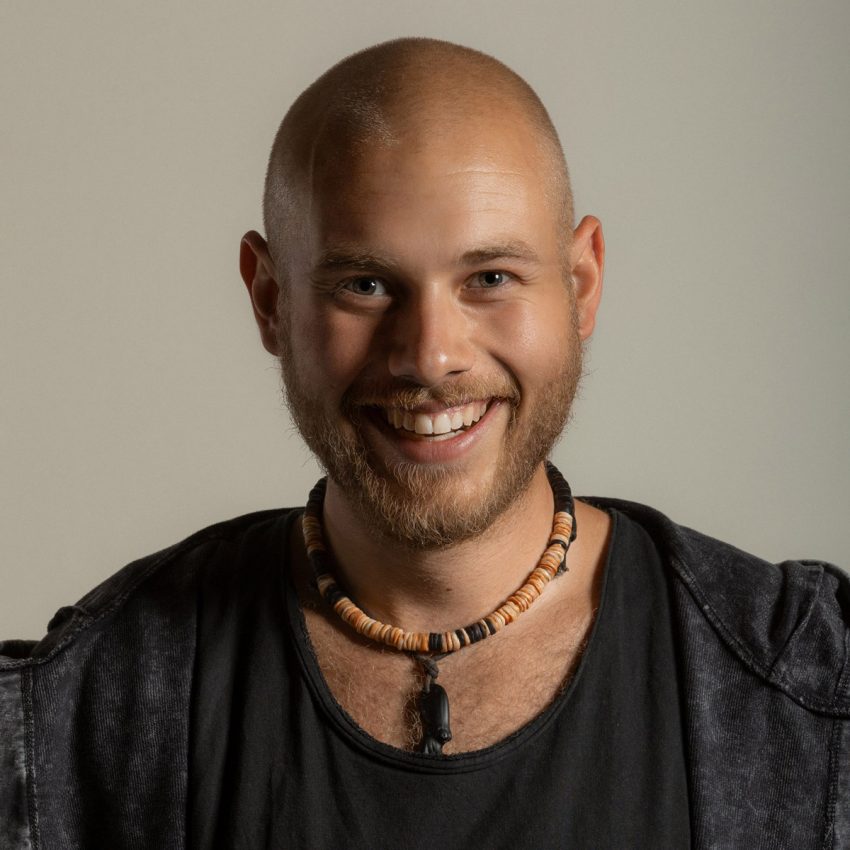 Kevin
Rieseneder
Camera | Color Grading
,Kev'
I am frequently described as a person with great charisma, as someone who spreads positive vibes everywhere they go. Just as enthusiastic and motivated I am when cooking and entertaining other people, I am passionate about my job. On-set, I am principally responsible for image composition and lighting whilst I am engaged in editing and color grading in post-production, doing the fine-tuning, so to say.
'Cooking, Music, Traveling'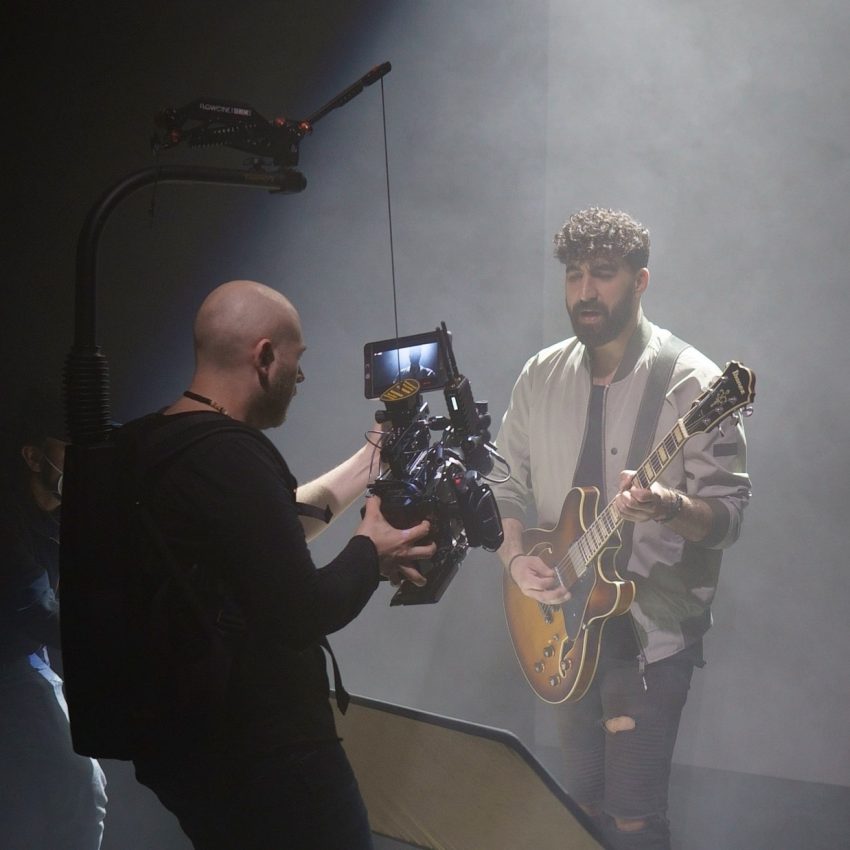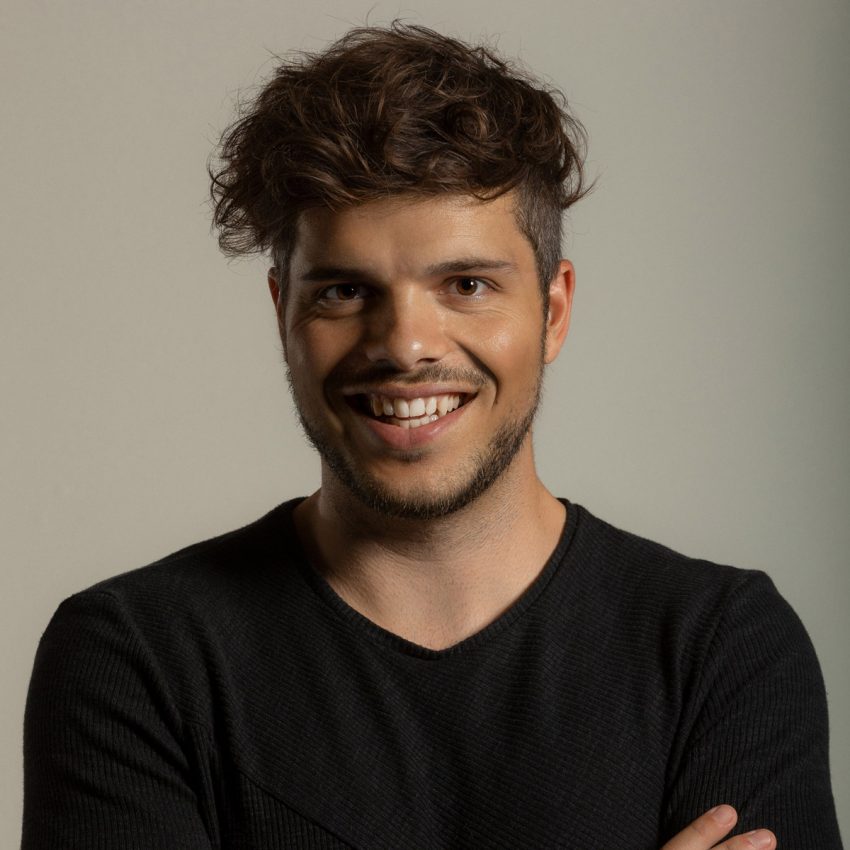 Manuel
Prammer
Camera | Editing | Communication
,Mani'
Growing up with two elder brothers and loads of Bud Spencer movies, my friends and family are my utmost priority. Working at Crisp & Juicy has enabled me to make my hobby my profession. At Crisp & Juicy my main area of focus is communications, camera work, and post-production editing. For one having been on the hunt for exciting new experiences continually, the most exciting experience and the story of a lifetime were the shoots from Jamaica and Australia. 
'Music, Family, Travel, Tennis'
Behind the Scenes